What We Do
"Freesourcing" provides clients of all needs and budgets with vetted, agency-level talent—without all the agency markup. We provide qualified individual freelancers or freelance teams so you can get the services you need in a scalable, cost effective format.
We source and vet the talent. We arrange the service packages that meet your needs. And we also provide a single point of contact for your convenience—a representative to manage your team and your requests.
Our goal is to create a collective of talented freelancers that you can access when and where you need them. By choosing a team that bypasses the traditional agency model—and the fees and markups that come with it—you can save hundreds and even thousands on every project.
Services We Offer
Our freelancers can provide individual or packaged services to meet almost any need. Best of all, you have the opportunity to review and approve them ahead of time—based on their portfolios, their references and their reviews. We can help you create a "scope of service" that meets your unique needs, and all with a single point person for convenience and ease of communication.
Advocacy
Branding and Brand Management
Email Communications
Copywriting/Messaging
Creative Concepts
Graphic Design
Infographics
Market Research
Marketing Strategy
Proofreading
Public Relations/Media Relations
Publications and Editorial Support
Photography
Social Media Services
Strategic Planning
Video Services
Vendor Management
Web Design
Web Development
Web Hosting and Management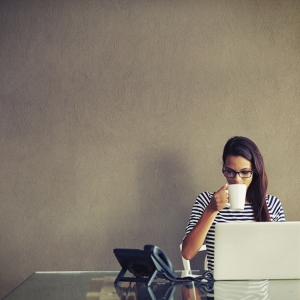 About The Freesource Team
Our team of freelancers offer every service an agency would: brand strategy, graphic design, web development, copywriting, video production, public relations services, social media management and much more. Freesource Creative has a portfolio of several dozen qualified and peer-reviewed freelancers who have served a wide variety of clients and industries, including both for- and non-profit clients. Our freelancers average more than 15 years of experience in their fields, and we provide reviews and references—from past and current clients—on all the talent we provide.